One Of A Kind- Mid Century Antique Lamp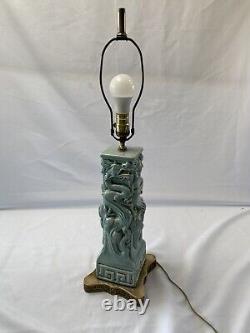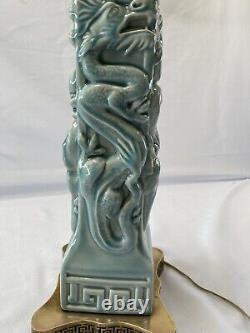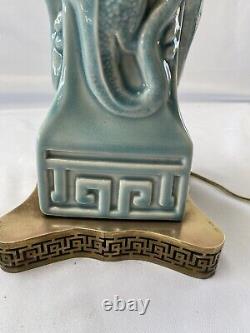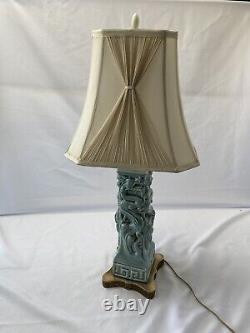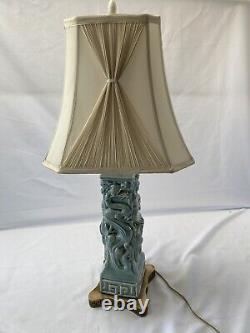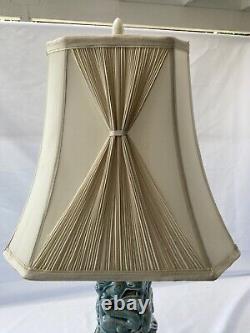 This unique mid-century table lamp is a rare find for antique collectors. The lamp features a green dragon design, made of brass and ceramic materials. The rotary knob control makes it easy to adjust the corded electric power source.
The lamp's vintage style and beige cord color add to its charm. This lamp is perfect for those who appreciate antique and unique pieces.
It will make a great addition to any collection or as a statement piece in any room.