One Of A Kind Pair JUDAICA SPICEBOX BESAMIM Russian 84 Silver 1800, s HEBREW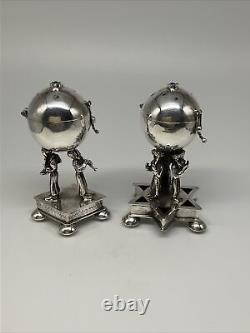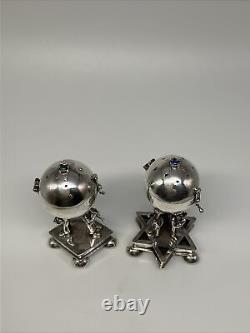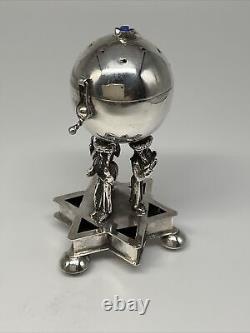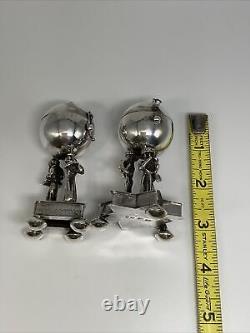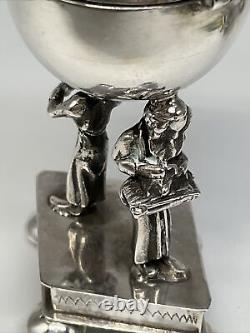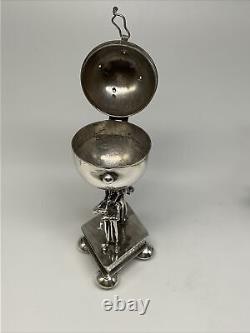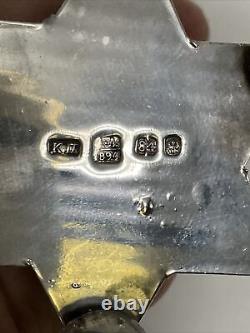 This unique Judaica spicebox is a rare find, originating from Russia in the 1800s. Crafted with exquisite detail, it is made of 84 silver and features intricate Hebrew lettering. The item has been gently used and is in great condition, ready to be added to any collection of religious and spiritual artifacts.
Handmade with no modifications, this piece is a testament to the fine craftsmanship of the past. Whether you are a collector or simply appreciate the beauty of Judaica, this spicebox is a must-have addition to your home.